GiddiFund Platforms
We help at every step from concept to market.
GIDDIFUND

Are you thinking about it? Don't worry, be happy and go straight into becoming a backer and support by have your funds go to value use
Story
Transforming Challenges into Opportunities: Your Action, Our Transformation!
GIDDI
Green Inspired Development Destination Initiative
Nigeria has been dealing with serious economic issues, but your actions and a simple click can help us turn the situation around in a big way.
Ikeja's Next-Generation Cutting Edge Modern-Day Oasis Hotel Development
Imagine a vibrant space where you and I can unite, celebrate, and showcase extraordinary talents, creating a lasting historical experience.We're launching a fundraising campaign on Giddi to transform a family-owned hotel into the Ikeja Cultural Oasis at a strategic location in Ikeja, Lagos.
Investing in Hope and Dreams Worldwide
Your investment isn't just in a project; it's in the aspirations of countless Nigerians and Americans alike. If we can achieve this transformation in Nigeria, it can serve as a shining example of inspiration worldwide, especially in the USA. Your actions will empower individuals to envision a brighter future and rewrite the story for communities worldwide.
Your Contribution Makes a Difference!
Supporting the renovation of Ikeja Hotel goes beyond contributing to a transformative project; it opens the door to a multitude of benefits for both Americans and the global community.
1. Tap into Nigeria's Tourism and Hospitality Boom:
Situated in the bustling heart of Lagos, Ikeja is the ideal gateway to thrilling Nigerian adventures. As Nigeria experiences a notable surge in tourism, Ikeja emerges as a prime location, strategically poised to cater to the growing demand for unforgettable travel experiences.
Your investment has the potential to tap into this lucrative industry, providing a gateway to unforgettable Nigerian experiences for American tourists.
Fuel Job Creation and Economic Growth:
Your generous contribution won't just rejuvenate the hotel; it will also create job opportunities for local residents.
This infusion of employment opportunities fuels economic growth in the community, benefiting both Nigerians and Americans invested in Nigeria's prosperity.
Foster International Connections at the Cultural Exchange Hub:
The Ikeja Cultural Oasis will stand as a vibrant hub for cultural exchange, connecting people from all corners of the world.
Your support not only celebrates Nigeria's rich diversity but also fosters international connections, allowing Americans to engage in cross-cultural experiences right in the heart of Lagos.
Promote Unity and Social Cohesion:
Your backing for this project goes beyond bricks and mortar; it creates a secure and lively community space.
Hosting events, talent competitions, and cultural celebrations will promote unity and social cohesion, offering Americans a chance to participate in meaningful community-building activities.
Capture Unique Photo Opportunities:
Ikeja boasts unique and picturesque locations, including Johnson Jakande Tinubu Park, Ikeja City Mall, Sidewalk Lounge & Bar, Orchid Bistro Cafe & Restaurant, Kalakuta Museum, Bamboo Lounge And Guest House, and Pool Terrace Bar.
Your investment can contribute to enhancing these attractions, providing American travelers with stunning photo opportunities and unforgettable memories.
Experience Transparency and Accountability:
We are committed to transparency in every aspect of this project.
Your funds will be efficiently utilized, and we'll provide regular updates on the progress, ensuring that you can witness the impact of your contribution firsthand.
Seize the Opportunity to Rewrite History
This is your chance to rewrite history and reshape the narrative, forging a brighter tomorrow for Nigerians and Americans visiting or residing in Nigeria.
Are You Ready for an Extraordinary Journey?
Together, We Hold the Key to Change!
We invite you to be a part of this incredible journey. Your support will not only help us renovate a hotel but also change lives and uplift the community. Let's show the world the strength of our collective compassion and empower those who have fallen through the cracks of society.
Breakdown Cost:
The execution of the project starts in January 2024. Renovating the entire property will cost $10,000,000. We're requesting $5,000,000 through GiddiFund. This will cover the renovation and become the official office for our e-commerce platform.
Flooring: $3,000 (per 300 sq ft room)
Wall Finishes: $1,000
Furniture: $10,000+
Lighting: $1,000+
Every Contribution Counts
Your donation will help us reach our fundraising goal of $5,000,000, which will go towards the renovation of this historic hotel. Investing in this project means investing in the hopes and dreams of countless Nigerians, empowering them to create a more promising future for themselves and their communities.
Take this opportunity for change, a chance to rewrite the narrative and create a brighter tomorrow.
Together, let's transform Ikeja, Lagos, into a cultural oasis and a thriving hub for entertainment, art, and culture. Your investment will not only bring returns but also make a lasting impact on the community and the nation.
Your Donation can Shape a Better Future for Nigeria. Donate Today!
Warm Thanks,
LEROY FAKOYA-OLUWAYOMI
LM Bankz
Rewards
Support the team.
To Suport the brand name "GIDDI HOTEL" as the new name once renovated. Personalized Thank You Note: A heartfelt note expressing our gratitude for your support for the new brand name "GIDDI HOTEL" once renovated.
Digital Copy of LM Bankz's Mix Tape (Download)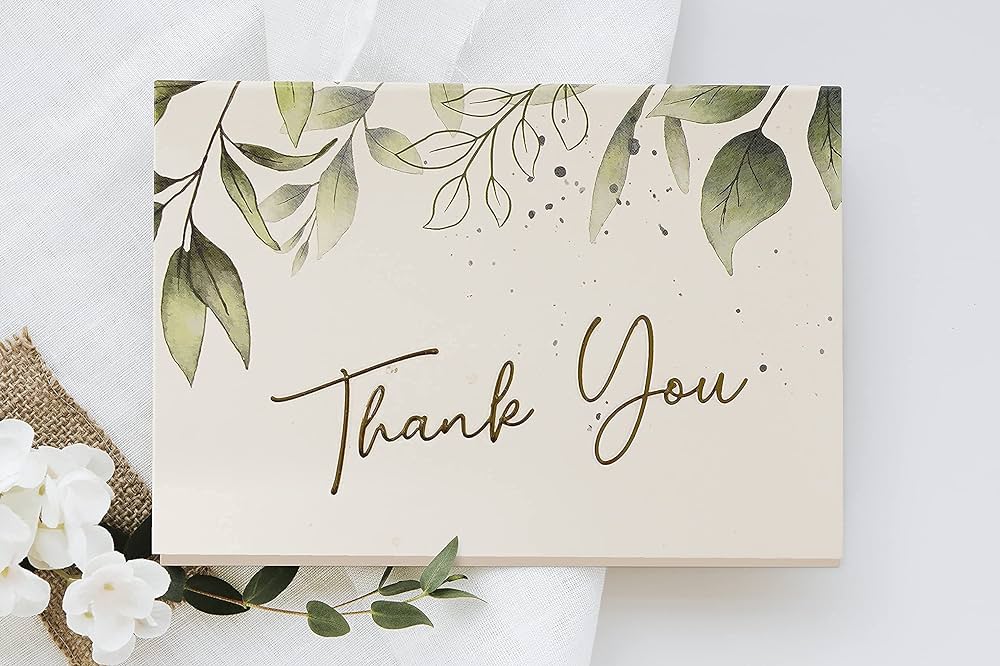 Personalized Thank You Note: A heartfelt note expressing our gratitude for your support.
Exclusive Behind-the-Scenes Tour Video: Get a sneak peek into the renovation process with a guided tour of the hotel.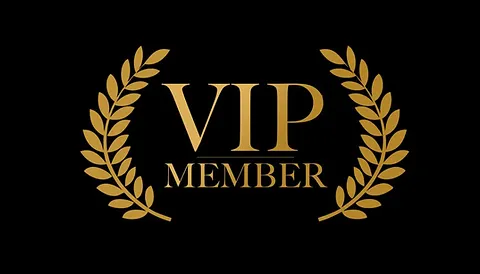 VIP Grand Opening Invitation: Receive an exclusive invitation to the grand opening event, including a VIP reception.
4 Nights Complimentary Stay: Enjoy a complimentary stay at the newly renovated hotel as a token of our appreciation at any time of the year.
Recognition on Music Recording by Artist LM Bankz: Have your name or business mentioned in a dedicated Music recording video, showcasing your support.
Private Dining Experience & 8 Nights Complimentary Stay : Indulge in a private dining experience for you and a guest, curated by our top chef.
Name Engraving: Have your name permanently engraved on a plaque displayed in a prominent location within the renovated hotel.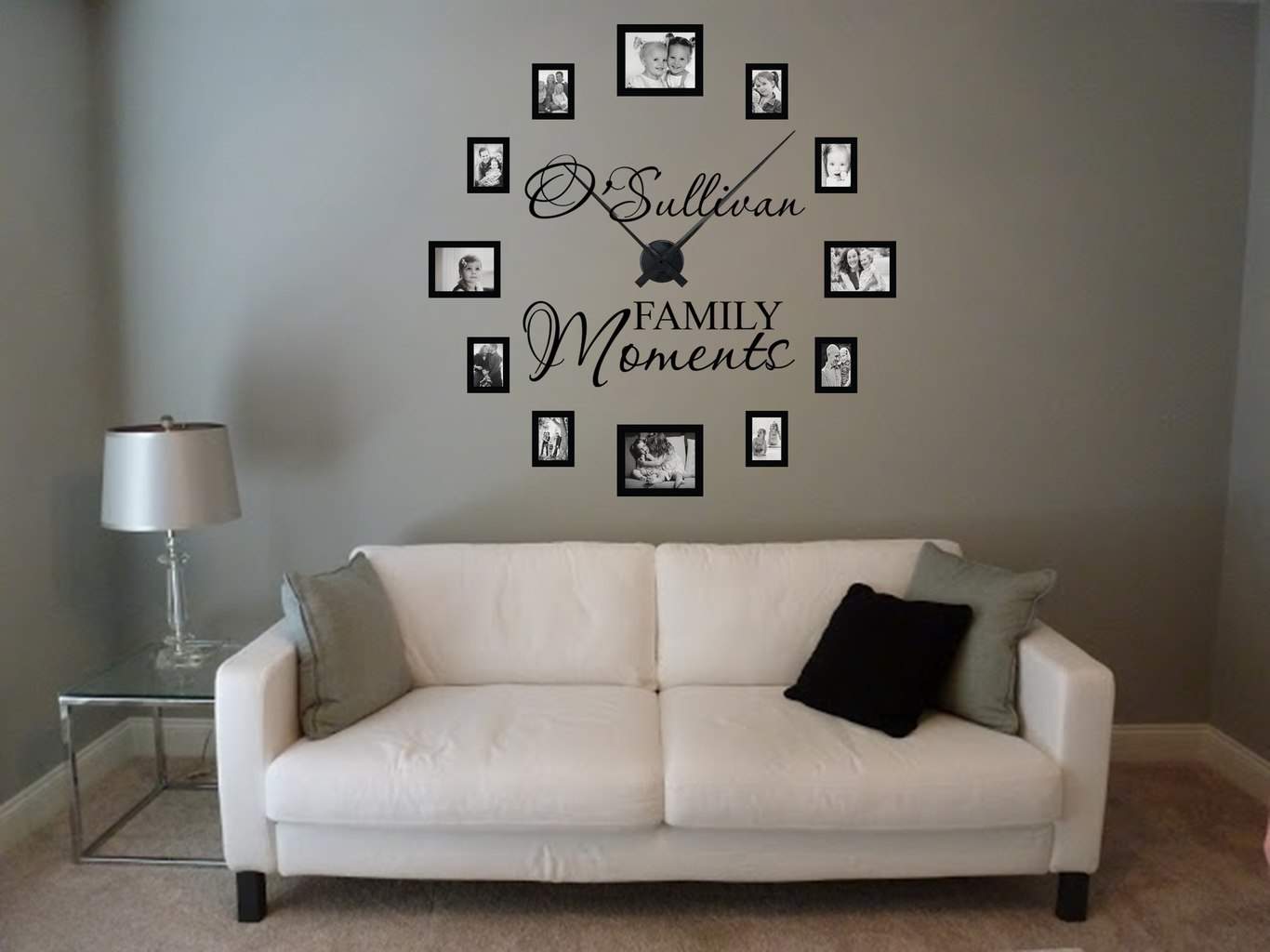 Personalized Wall: Leave a lasting mark by having your name and family engraved on a wall to be used in the hotel's room space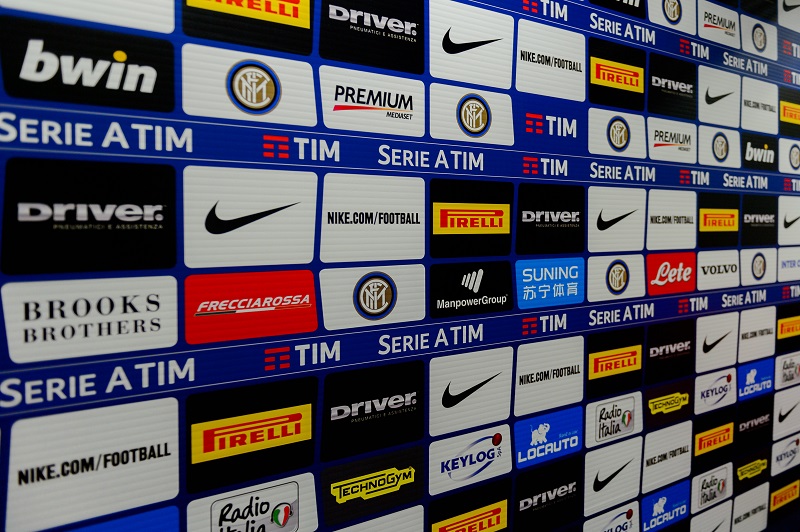 Sponsorship Recognition: Have your name or business logo prominently displayed as a sponsor in hotel marketing materials.
Exclusive Art Collection or limited edition tradition ancient cultural artifacts: Get a take at the hotel's curated art collection or tradition artifacts blessed with tradition ritual by the king chief priest of Ogboni Kingdom symbolizing Goodluck, peace, financial security and protection from all spiritual evil.
Personalized Name: Leave a lasting mark by having your name or surname engraved on a room door to be used in identifying hotel's room space.
Name
Donate Amount
Date
Temi fakoya

$

1.00
November 17, 2023 7:28 pm
Temi fakoya

$

5.00
November 17, 2023 7:07 pm
leroy fakoya

$

10.00
November 17, 2023 12:37 pm
John Smith

$

100.00
November 14, 2023 1:28 pm
lewis

$

500.00
November 3, 2023 8:34 am
lewis

$

10.00
November 2, 2023 6:39 pm